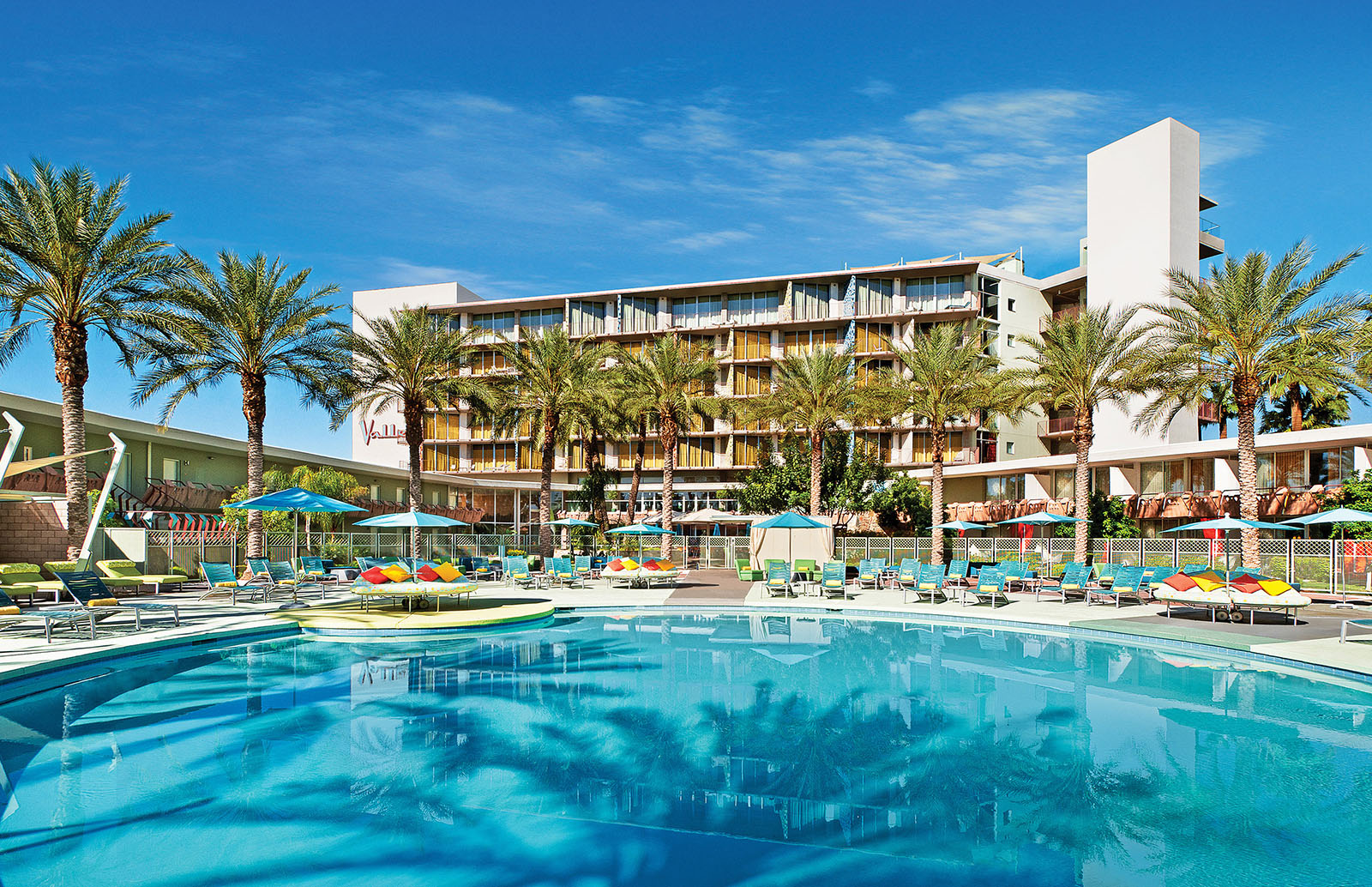 Solely devoted to the one-of-a-kind.
At Westroc Hospitality, we're driven by a passion for creating destinations that go beyond unique, to extraordinary. Our mission is to breathe life into the hospitality industry through developing and managing luxury properties that blend with their setting while standing apart from the competition. We let the style, location, and people define our approach to truly individualized properties, making each an independent showcase of 'radical hospitality'.
Our properties, Hotel Valley Ho in the heart of Scottsdale, Sanctuary Camelback Mountain Resort and Spa and Mountain Shadows reflect our devotion to creative design and to maintaining the highest standards of service. We take a personal approach to all aspects of management, including training, marketing, reservations, and food and beverage. From large groups to individual guests, we measure success one experience at a time.
Our guiding principles:
Make every property unique to its setting.
Push the boundaries of creative design and styling
Maintain the highest standards of personal service.
Be entrepreneurial.
We acquire, develop, renovate, and manage unique properties that exude a timeless appeal. We're conjurers, blending setting, service, and sumptuousness into experiences that linger blissfully in the minds of our guests.